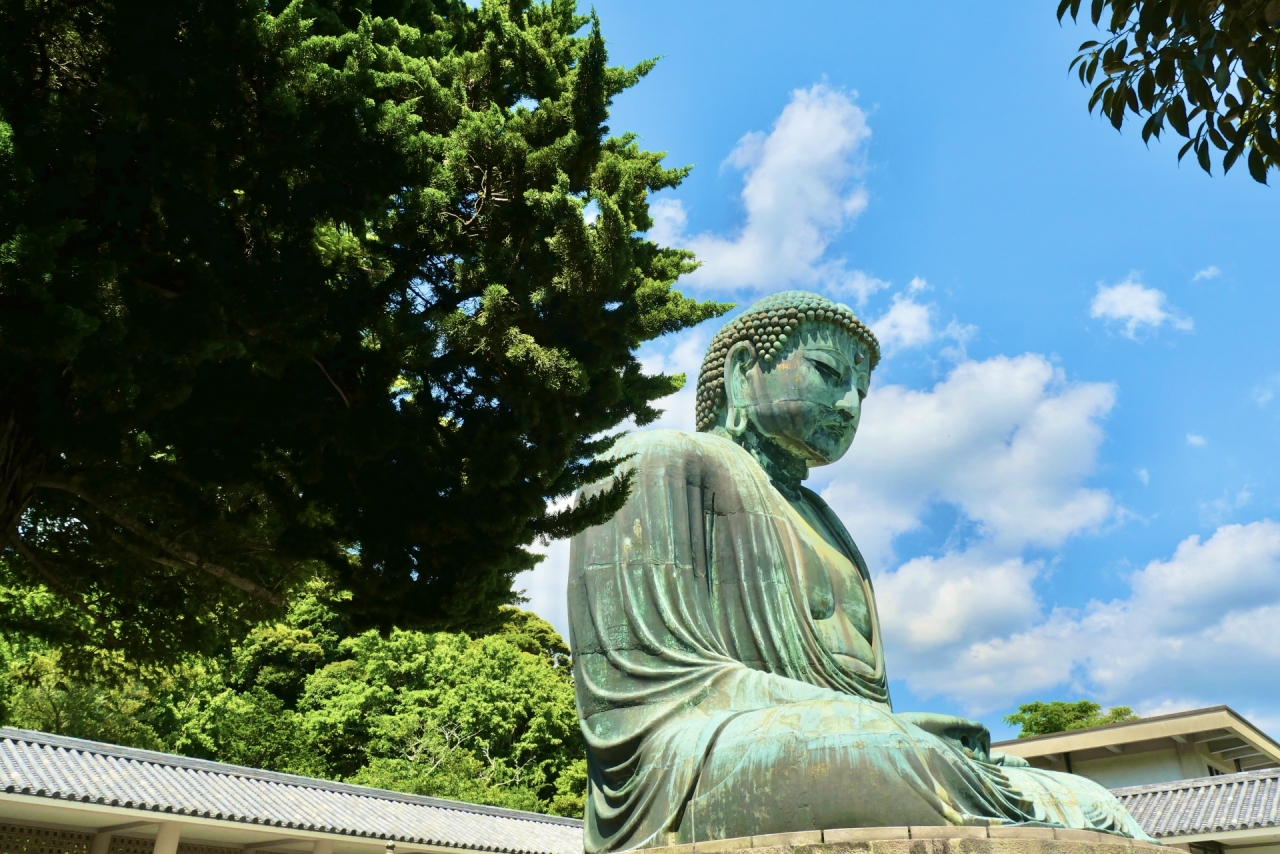 This is the Great Buddha of Kotokuin, a temple of the Jodo sect of Buddhism, whose principal deity is the Great Buddha of Kamakura.It has been sitting in Kamakura for over 750 years, and is the only national treasure among the Buddhist statues in Kamakura, and has a very important value in the history of Buddhist art. The statue is about 11 meters high and weighs about 121 tons, making it an impressive sight.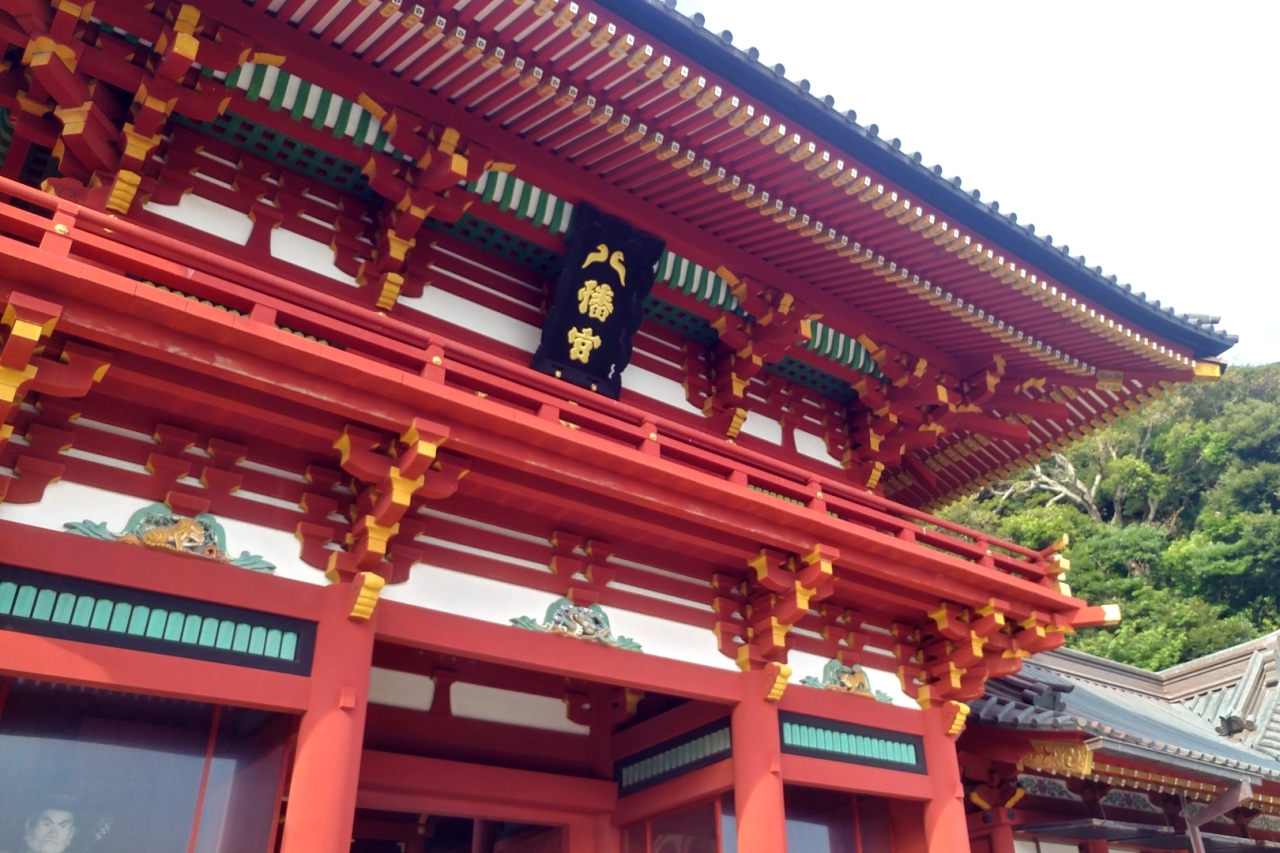 In the Kamakura period (1185-1333), Tsurugaoka Hachimangu Shrine was the spiritual center of the people as the "guardian deity of Kamakura" and the "guardian deity of warriors.You can experience the history and culture that can be seen through the deep connection with the Kamakura Shogunate, the traditional culture that has been passed down to this day, and the history of the shrine. It is only a 30-minute walk from Senze, so it is a good idea to go for a walk on a sunny day.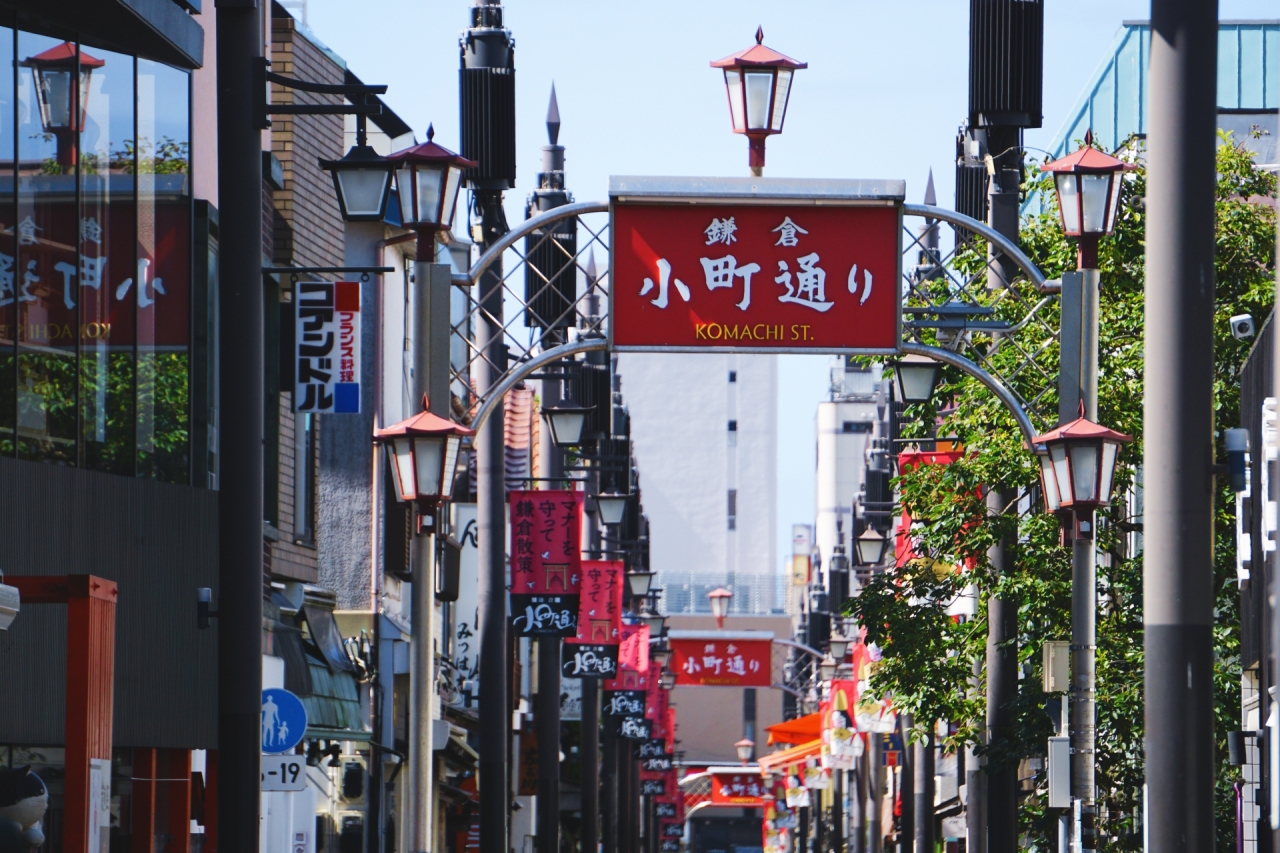 It is a busy pedestrian street lined with apparel, gift and souvenir stores.I recommend walking around while enjoying the gourmet food and sweets that can be easily taken out. It is on the way to Tsurugaoka Hachimangu Shrine from Senze, so be sure to pass by.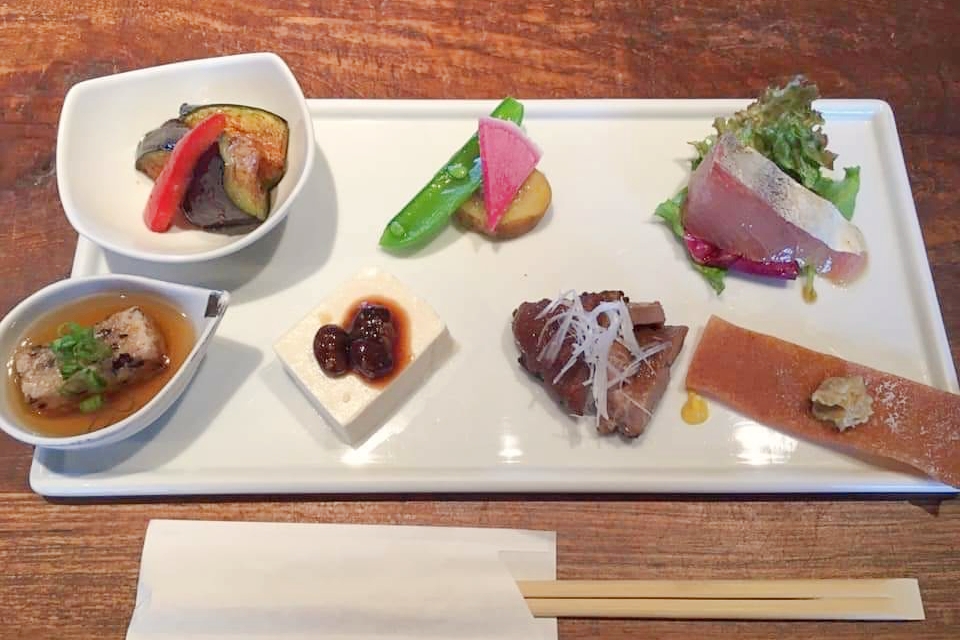 Matsubara-an, a quaint reminiscence of an old house, is a famous soba noodle restaurant that always appears in gourmet guides in Kamakura. In addition to handmade soba noodles, the restaurant offers fresh local fish, Kamakura vegetables, and duck hot pot.Cold beer, cold sake, and wine are recommended in summer, and hot soba noodles and hot sake in winter.The terrace is nice, but the second floor as well as the first floor is very cozy.You may have to wait in line for less than an hour at lunchtime, but it is one of the restaurants I recommend that is worth making a reservation for. There is also a cafe where you […]