Enjoy the ocean view of Yuigahama all to yourself at the "Senyo" mansion.
We have prepared "special facilities" for you to spend your time in elegance.
This is a spatial acoustic system that reproduces rich nature sounds* of high quality and wide band called "High Resolution Sound (Hi-Res)" of 12 sound sources in the morning, noon, evening, autumn, summer, and winter at power spots around Japan in the indoor space of Senyo.
High-resolution is played back in high quality by a dedicated audio system, filling the space where people spend time with more comfort than conventional CD sound sources, distributed sound sources, and background music systems.Spending time in the midst of the sounds of nature acts on a person's autonomic nervous system and brain, creating an atmosphere in which people are more relaxed and ready to communicate and think.
The space of Senyo where R-LIVE is located will be filled with rich high-resolution quality nature sounds that "can be heard from nowhere" and will be reborn as a comfortable space filled with peace.
The sounds change with the seasons.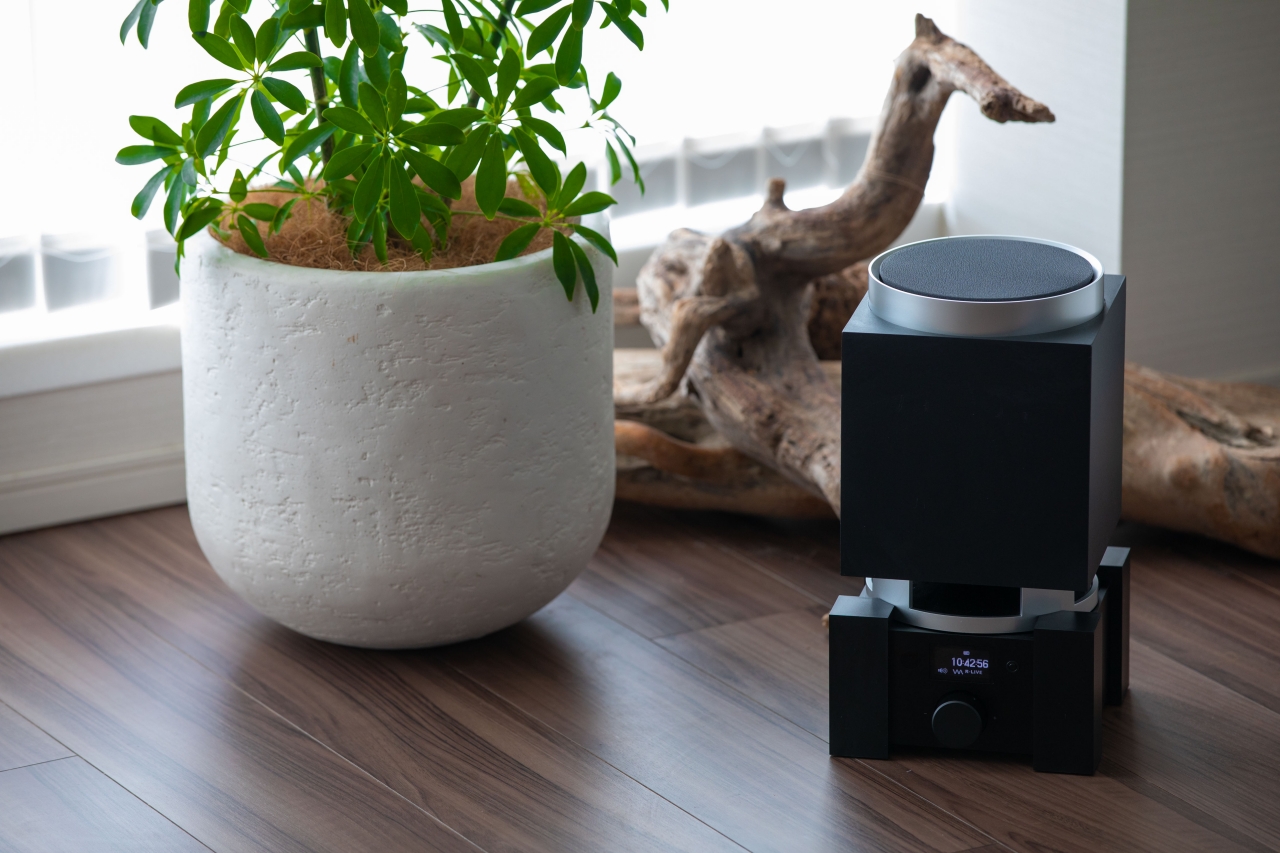 Shirakami-Sanchi, Aomori Prefecture (March – May)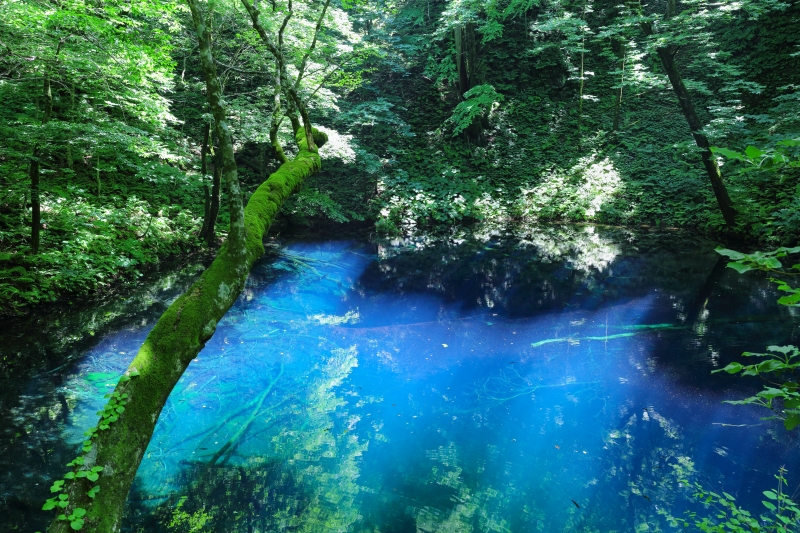 A World Natural Heritage site, it is a power spot filled with the energy of a pristine forest of beech trees.
Tenkawa Shrine, Nara Prefecture (June – August)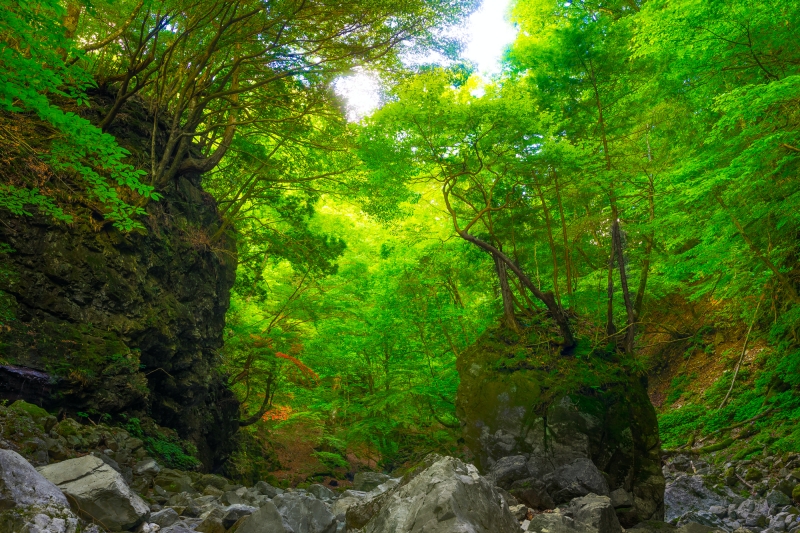 It is a special shrine with tremendous power at the center of the three major sacred sites in Yamato: Koya, Yoshino, and Kumano.
Tenkawa Village, Nara Prefecture (September – November)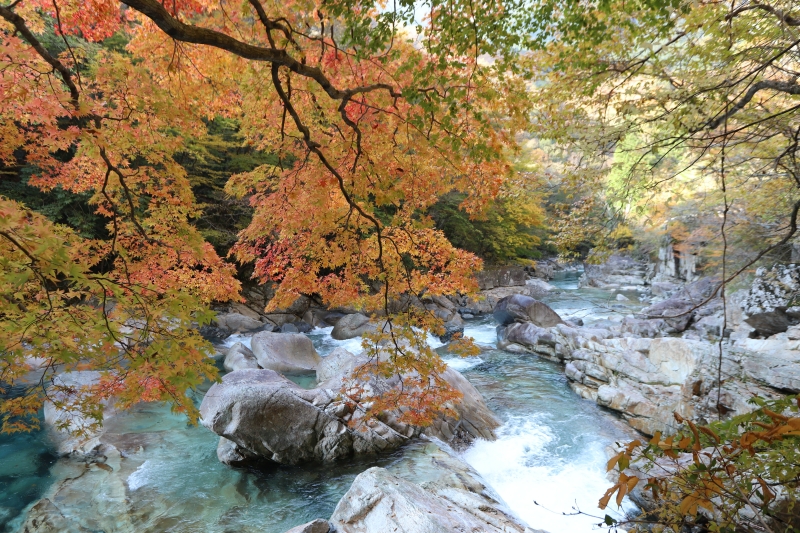 In 2004, it was registered as a UNESCO World Heritage Site, "Sacred Sites and Pilgrimage Routes in the Kii Mountain Range," and is the birthplace of Shugendo, a sacred mountain asceticism practice founded 1,300 years ago by En no Gyoja.
Naguri Forest, Saitama Prefecture (December – February)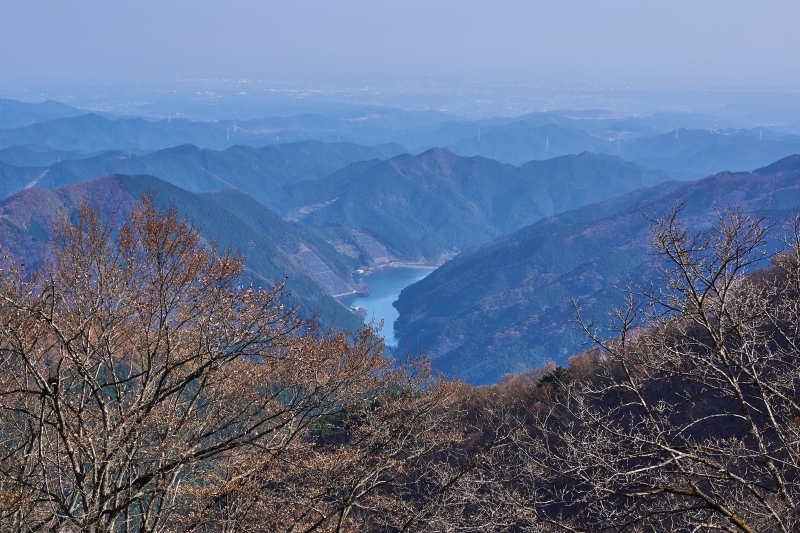 The nostalgic sounds of nature in the Naguri River Valley, located in the upper reaches of the Iruma River in the southwestern part of Saitama Prefecture. The beautiful scenery, full of water and greenery, has been selected as one of the top 100 natural wonders of Japan.
Projector & large screen
Room
We have a small projector with Andoroid TV.
On the first floor, there is a 100-inch and The second floor has a 120-inch screens on the first floor and 120 inches on the second floor, respectively, are stored in the ceilings to project various online video contents such as Amazon Prime for your enjoyment.

You can also enjoy DVD and Blu-ray content by connecting your mobile Blu-ray player with an HDMI cable.
Other: Air conditioner, refrigerator/freezer, dehumidifier, Wi-Fi, room clothes (samue), room shoes, umbrella, umbrella stand
Carbonic acid nano bubble cypress bath
Bathroom
Enjoy a carbonated bath in the cypress tub.
The carbonic acid nanobubble spring has a cleansing effect that removes dirt and unwanted sebum from the pores of the skin, and the fine, ultra-fine bubbles have a moisturizing effect that moisturizes the skin and hair, as well as a warming effect that improves blood circulation and relieves fatigue, just like a natural hot spring.
Shower Type Facial Machine
Bathroom
Adopts the famous high-class shower-type beauty device "Mirable Plus". The special mechanism built into the head produces a dechlorinated, ultra-fine air mixture that can be used in infinite steps, from vigorous straight water to a mist that delivers fine bubbles to the pores, with a one-touch switch by rotating the shower head left or right.
Employs a Replonizer, a beauty device for hair with unique bio-programming technology.
Repeatedly apply cold and warm air along the hair flow for a beautiful finish.
I valued the feeling, the comfort and the fragrance.
A scent that makes you want to take a deep breath, as if you were in a spa, and feel comfortable spending time with yourself.
A soothing wash.
Before washing, during washing, and after washing, you can feel various expressions and sensations over time.
The Setouchi Citrus series is made from "Daichou lemons" grown in the Shimojima and Kamijima islands of Hiroshima Prefecture, which are bathed in lots of sunshine. The Setouchi Citrus Series is a bath amenity made with natural ingredients, including lemon essential oil and plant extracts such as rosemary leaf and Roman chamomile flower. It is a bath amenity made of natural materials.
You can use Unlabel's highly moisturizing moist botanical gel series.
Both the cleansing gel and the all-in-one gel are skin-friendly skincare products made with plenty of natural ingredients.
Other: towels, hair dryer*1, hot spring elements, disposable toiletries*2, washing machine, detergents, electric clothesline, hangers, iron
1 : Panasonic Nano Care, Dyson Dryer, Koizumi Salon Sense 300 iron
2 : Toothbrush, cotton, hairbrush, shower cap, body towel, razor, slippers
Capsule Drink Machine
Kitchen
You can enjoy a cup of drip coffee with the aroma of a specialty coffee shop by using a drink machine that uses the paper drip method to extract the original flavor of the coffee beans.
Capsules are available not only for coffee, but also for black tea, green tea, and Chinese tea.
We have a water machine that allows you to drink cold or hot water at your preferred temperature at any time.
You can also enjoy it on the first floor by using the pot provided.
This ice maker can make hard, clear ice in as little as 25 minutes.
You can choose the size of ice from large or small depending on your use, such as large for juice, cocktails, and whiskey, and small for sashimi and small food decorations.
We have introduced the BALMUDA toaster, which uses steam technology and perfect temperature control to deliver the best aroma and texture.
There are many good bakeries in Kamakura, so be sure to use this toaster to enjoy the impressive taste.
Other: Microwave, rice stove, hot plate, popcorn maker, dishwasher, cooking utensils, dishes & glasses, various seasonings, detergents
outdoor equipment
Outdoor
Outdoor equipment is available for use on decks, beaches, and parks.
<Set Contents
Reclining chair (2 pcs), Summer bed (2 pcs), Pop-up tent, Folding table, Garden parasol, Carrying cart
Others: Parking lot water supply (shower hose available)
hygiene management
Hygiene
A smart key is used for contactless check-in.
Doorknobs and other parts of the room are treated with antibacterial agents for thorough sterilization during cleaning.

We have installed a high-performance air purifier called "Air dog" so that you can spend your time in peace.



Other: humidifier, natural sanitizer, alcohol spray, thermometer