Let's go on a journey that will shake your senses.
In an elegant mansion overlooking the ocean at Yuigahama
Create your own luxury lifestyle.
Would you like to enjoy a luxurious time in a "private space" limited to one group per day?
We welcome you with traditional furnishings and facilities that have been constantly updated to meet your needs.
We have introduced an online support service that is available 24 hours a day.
Please experience the "unmanned but not alone trip" produced by your host Toshi.
The floor is covered with bamboo, which is said to have been used for the bamboo fence of Kenninji Temple in Kyoto, the walls are covered with Echizen Washi, a traditional craft from Fukui Prefecture, and the shoestring stone is made of Kurama stone, which is characterized by its red rust color.
Toshi's Select
The best of hospitality with things.
sounder (e.g. for a telegraph)
R-LIVE
Carbonic acid nanobubbles
hinoki cypress bath
You can go for a stroll in the historic town, or play in the ocean at Yuigahama.
What kind of time do you want to enjoy when you visit Kamakura?
Enjoying the Town of Kamakura
Surrounded by mountains and the sea, Kamakura is a place rich in nature, and no matter how many times you visit, you will never get tired of it.
The town is dotted with many Zen temples and shrines where you can enjoy flowers throughout the four seasons, and where you can see historical buildings.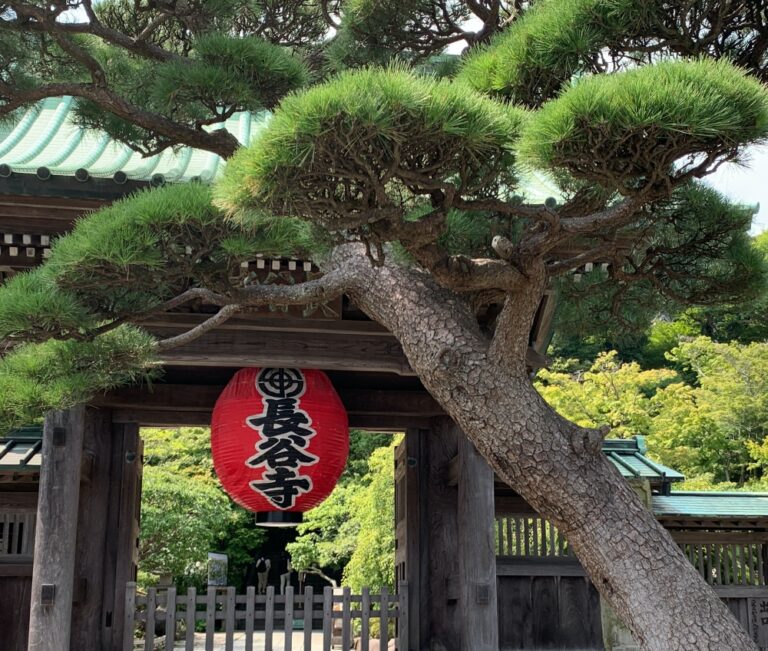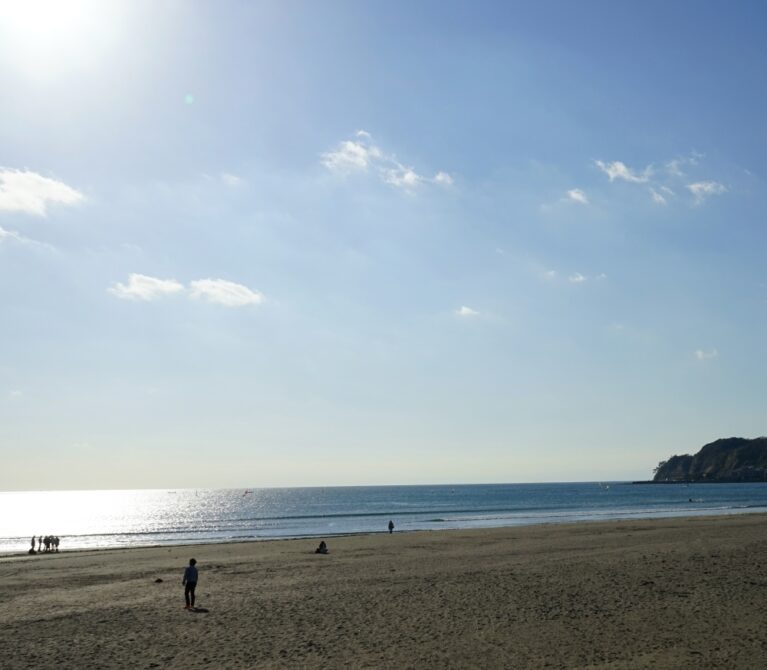 Enjoying the ocean at Yuigahama
I quietly look out at the ocean at Yuigahama.
Would you like to spend such a luxurious time?
We have an outdoor set that you can easily take with you.
Marine sports are also popular in Kamakura, and Yuigahama beach in Sagami Bay is a popular surfing spot.
Enjoying the Mountains of Kamakura
The topography of Kamakura, surrounded by mountains on three sides, is deeply related to the history of Kamakura. The existence of stone pagodas and stupas for the repose of souls, including cut-throughs.
The relatively low elevation of the mountain makes it easy to enjoy a forest bath and a trip into history.
Combine a stroll in Kamakura with various hiking trails and enjoy!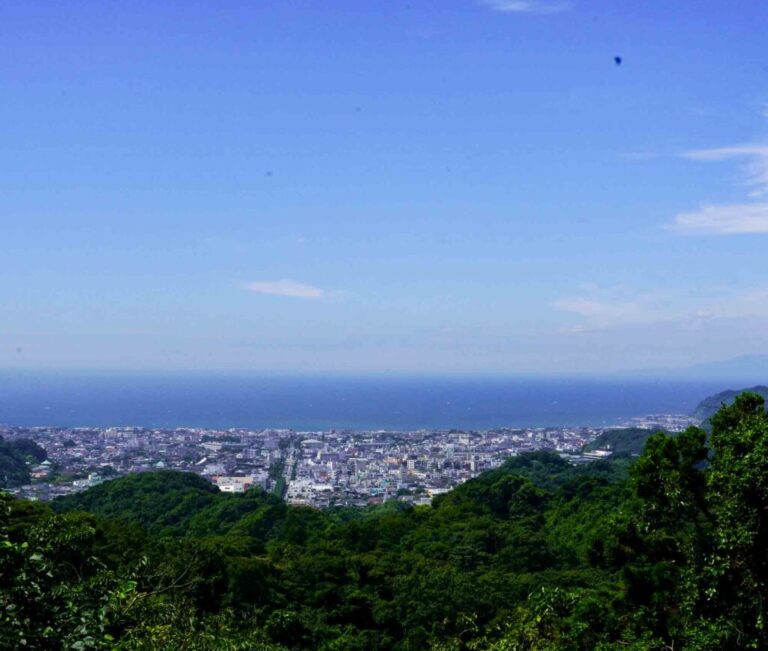 A mansion overlooking the ocean
Limited to one couple per day.
Private space
To make a reservation, please click here.
Go to the reservation site
Smart Earth Initiatives
We are pursuing a sustainable future in order to preserve our beautiful oceans.
Chiyo minimizes the provision of small portions of soaps and cosmetics that, once opened, are discarded even if unused.
Slippers are disinfected every time, and packaging materials and rechargeable batteries are reusable. Necessary amenities are especially high quality and environmentally friendly products.
In order to protect the beautiful ocean, we donate 1% of the proceeds from your lodging fees and other sales to environmental conservation organizations, while old products no longer needed for updating the latest equipment are donated to non-profit organizations.

Towels in the rooms are always replaced with new ones.
Old towels after exchange are donated to Youth Miles.
I can't meet you, but I will be responsible for you.
We will treat you from start to finish.
Please come to "Chiyo" to experience a new form of travel.

Access
3-34, Yuigahama 4-chome, Kamakura-shi, Kanagawa 248-0014, Japan
7 minutes walk from Wadazuka Station, Enoshima Electric Railway