The following is a summary of how to use this site to enjoy Senyo.
For more details, please refer to the "Welcome Guide" available after making a reservation.
self check-in
RemoteLock ( RemoteLock (smart lock) is used, so you can do everything yourself.
< How to unlock the door >
Use the keypad on the front door to enter the4-digit number that was sent to you via Airbnb message when you confirmed your reservation, then press the LOCKSTATE button at the top to open the door.
< How to lock the door >
Press the LOCKSTATE button and the lock will close automatically. If you unlock the door from the outside with the keypad, the door will automatically lock after 20 seconds, but if you unlock the door from the inside by turning the knob, the door will not automatically lock.
Please use the lockers in front of the entrance.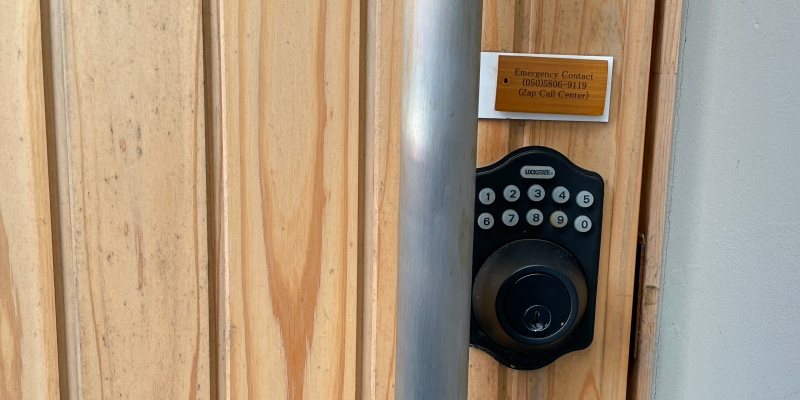 self check-out
Check-out time is 11:00.
A check-out locker is available until 23:00 for storing your luggage after check-out.
Please refer to the "WelcomeGuide" available after you make your reservation for more details, including check-out rules.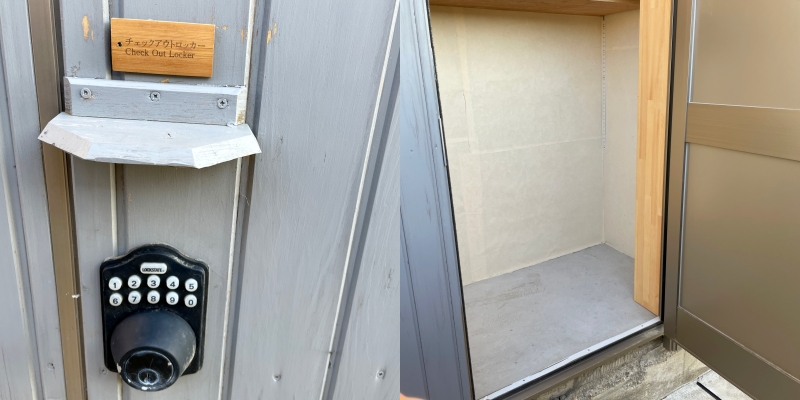 house rule
In the room, there are works of art painted on wallpaper and folding screens, as well as Yakusugi cedar.
We hope that you will enjoy them for many years to come. Please take care to avoid scratches and stains.
In the unlikely event that there is damage to the product and it needs to be repaired, we may charge you for the repair.
Smoking is not allowed in the building.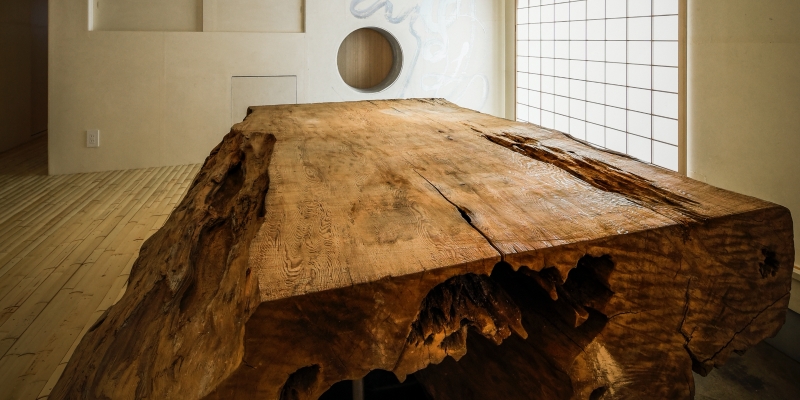 Neighborhood Guide
There is a 24-hour convenience store (5-minute walk), which is very convenient.
With Kamakura Hospital nearby, you can rest easy in case of sudden illness.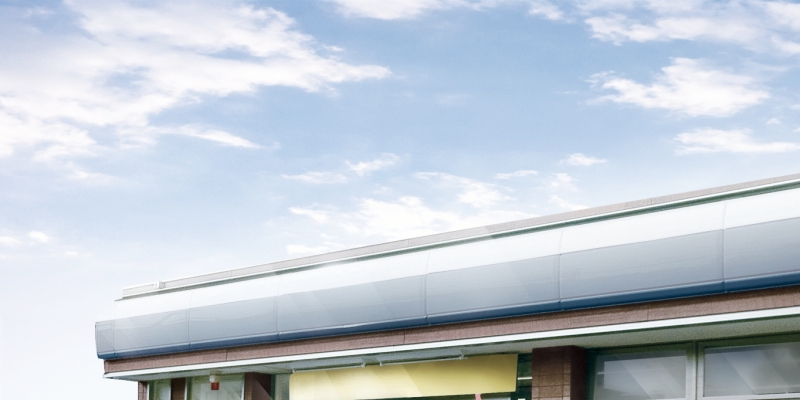 tourist cab
It is available for people who want to tour Kamakura.
Each cab company has specific route options.
KG Group
TEL/ 0467-31-0101 (English-speaking drivers are available)
Keikyu Transportation
TEL/ 0467-22-0946
Kamakura Smile Taxi
TEL/ 0467-40-5370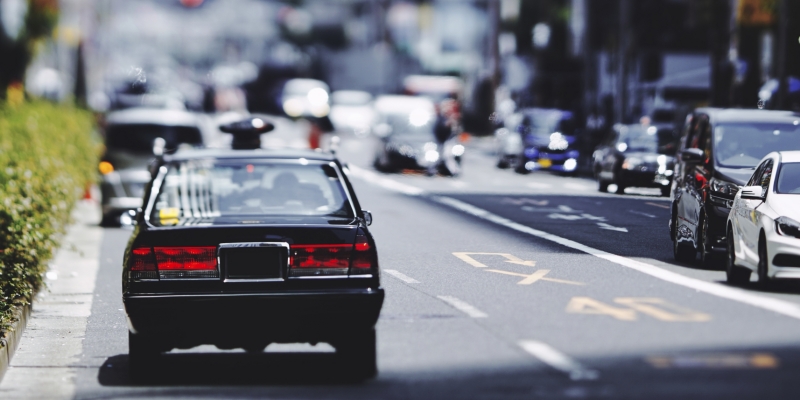 emergency
In the event of an earthquake or tsunami, please evacuate to Kamakura Municipal Onarimon Junior High School immediately.
emergency supplies
Digestive organs (1st floor, 2nd floor)
Jackery portable power supply (in cupboard by front door)
DABADA LED Lantern
Paladineer First Aid Kit